Kathy began her career in social services in 1985 when she worked for Christian Horizons. She worked front line in a number of positions eventually working as a program manager overseeing several group homes serving behaviourally challenged developmentally handicapped children and adolescents. She taught Non violent Crisis Intervention to employees from Hamilton and the Waterloo region for a number of years.
Kathy was hired as Executive Director in 1998 with Parents for Community Living when the organization operated three family homes and with a budget of under $500,000.
Kathy is currently completing her education in Social Development Studies at Renison University through the University of Waterloo.
Kathy completed a Leadership program at Queen's University in Kingston in 2008.
Kathy is actively involved as a Rotarian with Kitchener Westmount Rotary Club and recently completed a term on the Board of Directors. Accomplishments include having a literacy centre built in Guyana, South America and facilitating a book drive for the literacy centre.
Kathy sits on the Developmental Services Planning and Advisory Committee and the Waterloo Children and Youth Services Planning Council. Kathy is a member of the Kitchener Waterloo Chamber of Commerce, Ontario Agencies Supporting Individuals with Special Needs, the Ontario Association for Developmental Disabilities, the Provincial Network on Developmental Disabilities and the United Way.
Kathy has two teenage sons and enjoys gardening, photography,scrapbooking, running, reading and studying.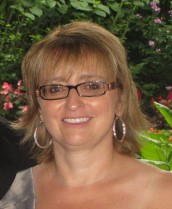 Manager of Residential Services
Brenda VanHoutven
email
Manager of Community Supports
Mary Anne Linka
email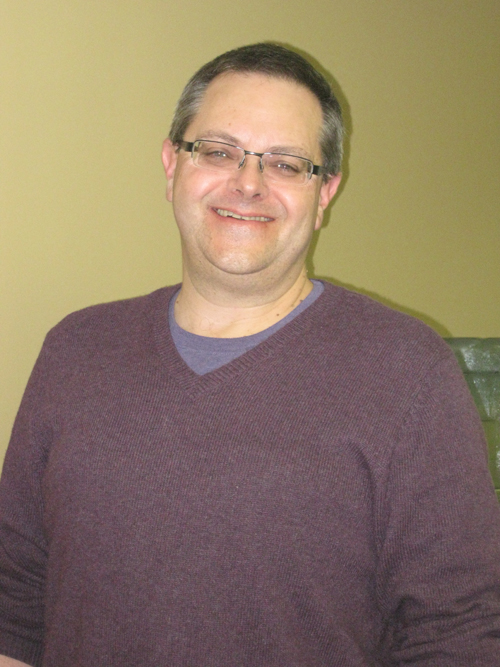 Finance Manager 
Terry Smith
email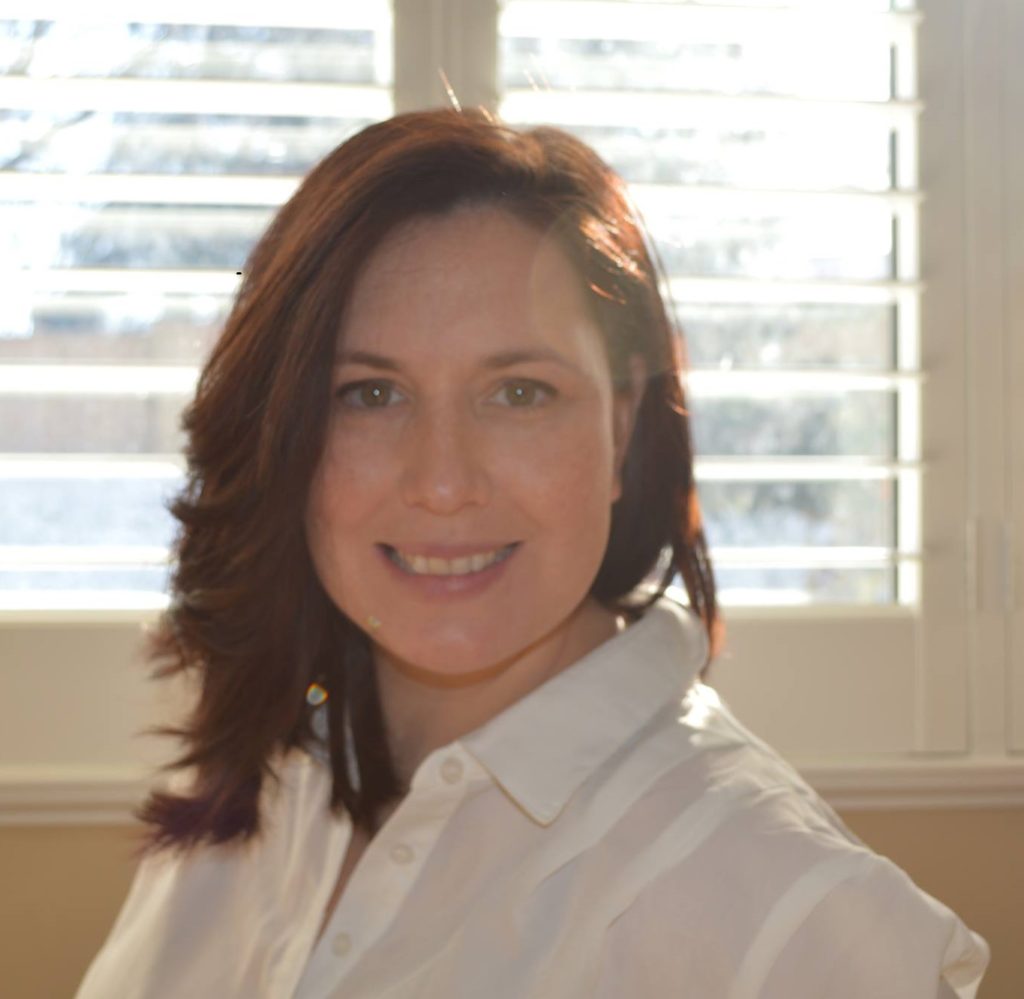 Administrative Assistant 
Angela Murdoch
email
CAP Program Coordinator
Maria Lam
email