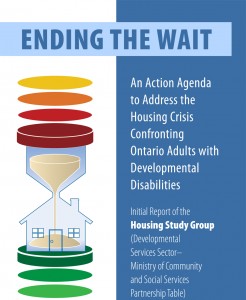 This report identifies the initial three year action agenda (recommendations) to address the housing crisis.
Click HERE to view the report.
Included in this report are the issues, the background and process used, summary and feedback from the survey, guiding principles and assumptions and the recommendations.
For more information, contact housingstudygroup@autosmontario.com.