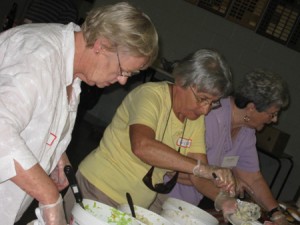 PCL membership is open to all who are interested in the organization. The annual $5 membership fee entitles you to invitations to special events and the PCL newsletter published several times throughout the year. Membership also entitles you to an invitation and voting privileges at the Annual General Meeting held each September.
Parents, advocates, or relatives of a developmentally challenged individual may want to also become a member of the
Parents and Members Committee
. Regular meetings provide these members with important information and updates from the Ministry of Community & Social Services, the Developmental Services Ontario – Central West, and our Executive Director.
View the Parents for Community Living Bylaw #8
To become a member, apply using button below, fill out and send to:
Parents For Community Living
30 Dupont St. E, Unit 102
Waterloo, ON N2J 2G9
For more information, call Angela at the PCL office, 519-742-5849, or email angelam@pclkw.org.