2017 brings many exciting opportunities and events for PCL.  The PCL Wellness committee has been working hard to create a healthy and positive working environment throughout PCL. We started the year off with a hop, skip and a bounce for our 30 day Jump Rope Challenge.  We had 16 employees participate in this challenge and culminated our event skipping with the Kitchener Titans on February 2nd.  Our grand prize winner was Jessica C. who one a full hour massage!  Well done Jess. Our jump rope challenge led us right into our PCL Annual Fitness Challenge this year themed around CRAZY 8's.  The challenge began on February 13th and I am pleased to say that we have 36 employees and 17 supported individuals participating this year.  It will be 8 weeks of fun and fitness and crazy 8 challenges.  There are some awesome prizes to be won, including fitness trackers and restaurant gift cards.
We have also had the benefit of some valuable staff training around understanding trauma and negative life events and how to support individuals who have experienced trauma in their lives.
LET THE GAMES BEGIN: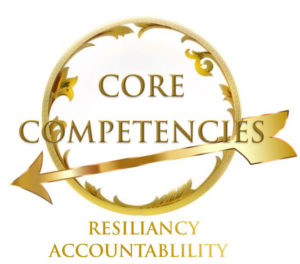 February marked the beginning of the PCL Core Competency Hunger Games agency wide challenge.  Each District is choosing a tribute or tributes who will complete challenges based on the Core Competencies and submit these to the CAPITAL by the end of March to be ranked.  One District will be chosen as the overall winner of the Core Competency Hunger Games. Look for updates and photos of the tributes and sponsors on our facebook page throughout February and March,  and so….MAY THE ODDS BE EVER IN YOUR FAVOUR.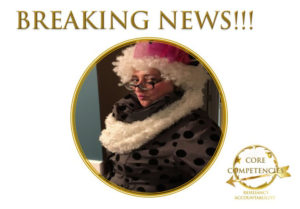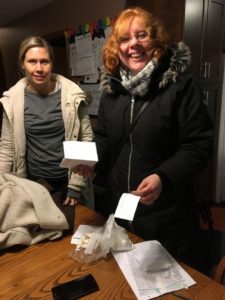 We have also been very fortunate to partner with the Kitchener Titans for a fundraising event.  February 19th is special abilities day and all tickets for the Kitchener Titans game sold through PCL will bring some donations back to PCL.  Please plan to attend this exciting game.  Contact Angela at the main office for tickets if you haven't already done so.
LOOKING FORWARD
March brings spring and we are planning more fun events for those supported by and working for PCL.  Look for the Boston Pizza Day information in our newsletter.  We will be partnering with Shoppers Drug Mart on Northfield Drive for a Health and Wellness day to wrap up our Fitness Challenge in April, planning our decade birthday party for three lovely ladies all turning 60 this year in May and our annual Golf Tournament in June.