PARENTS FOR COMMUNITY LIVING BOARD OF DIRECTORS
Meet the members of our community who volunteer their time to help our organization.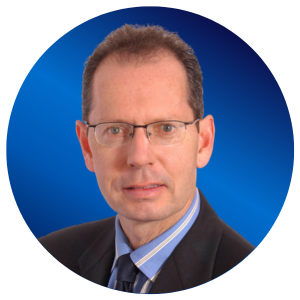 Tom Hunter
Board Chair and Governance & Board Process Committee Chair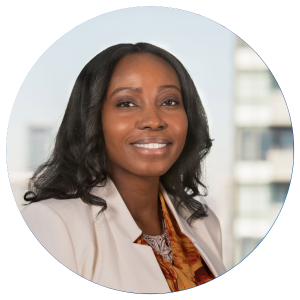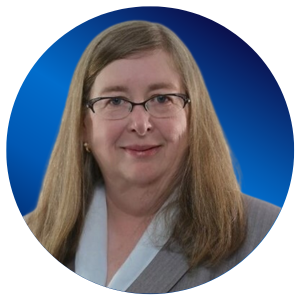 Linda Scott Campbell
Treasurer & Finance and Audit Committee Chair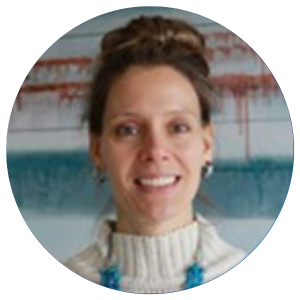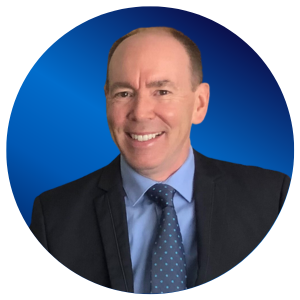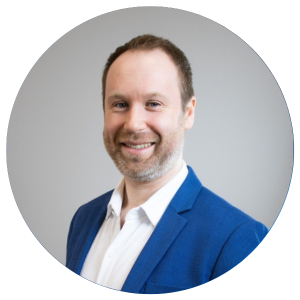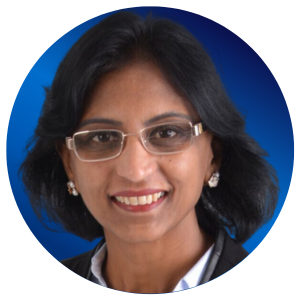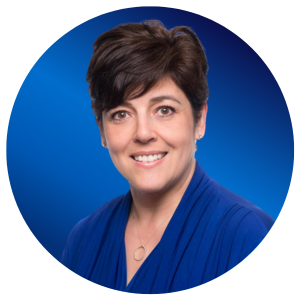 Rose Demelo Johnson
Board Member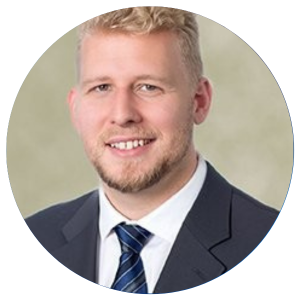 Jonathan Minnes
Board Member
FINANCE AND AUDIT COMMITTEE
Chair: Linda Scott Campbell
PURPOSE
The Finance and Audit Committee will regularly evaluate the financial status of the organization in consultation with the Chief Executive Officer and the Finance Manager.
FUND DEVELOPMENT COMMITTEE
Chair: Bruce Anderson
PURPOSE
The Fund Development Committee is a standing committee of the PCL Board of Directors. Working in collaboration with the Chief Executive Officer, its purpose is to support the fund development of PCL and includes planning, coordination, implementation and evaluation of fund development activities that is consistent with the strategic and operational direction of PCL.
GOVERNANCE AND BOARD PROCESS COMMITTEE
Chair: Tom Hunter
PURPOSE
The Governance and Board Process Committee will work with the Board of Directors, Standing Committees and Management to ensure Parents for Community Living's bylaws are consistent with our incorporating documents, that all powers and actions are exercised in compliance with our Letters Patent and any applicable legislation, and oversee the recruitment, orientation and development of Board Members.