SUPPORTED INDEPENDENT LIVING (SIL)
Adults with a developmental disability (age 18+) who wish to live more independently may receive support through our Supported Independent Living Program (SIL).  In this program, people live in their own apartments and receive support based on their specific needs.
Access to this program is through the Developmental Services Ontario — Central West Region. For more information, please visit: Developmental Services Ontario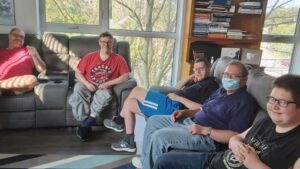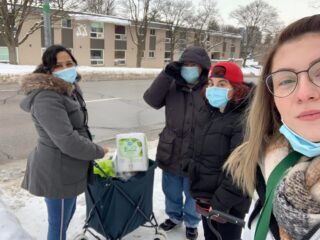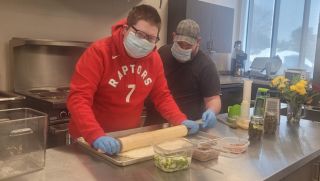 Kyle's Journey to Independence
Kyle and his mom Lacy share the story of his journey to independence through PCL's supported independent living program (SIL).