LINDA SCOTT CAMPBELL, TREASURER and FINANCE & AUDIT COMMITTEE CHAIR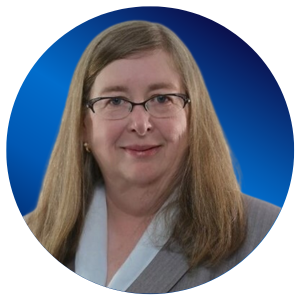 Linda has several years experience volunteering with not-for-profit agencies directly involved in providing affordable, safe housing. Before being invited to join the Board of PCL she was unaware of the good work completed by this community group.  After doing some research of PCL and its history in the community, she gladly accepted the invitation September 2018 and looks forward to helping PCL to achieve its mission. Linda sits on the PCL Finance and Audit Committee.
Linda has worked in Waterloo Region for over 30 years as a Chartered Professional Accountant (CPA) engaged in external and internal auditing.  Currently, Linda is a professor who teaches Conestoga College students aspiring to careers as designated accountants.